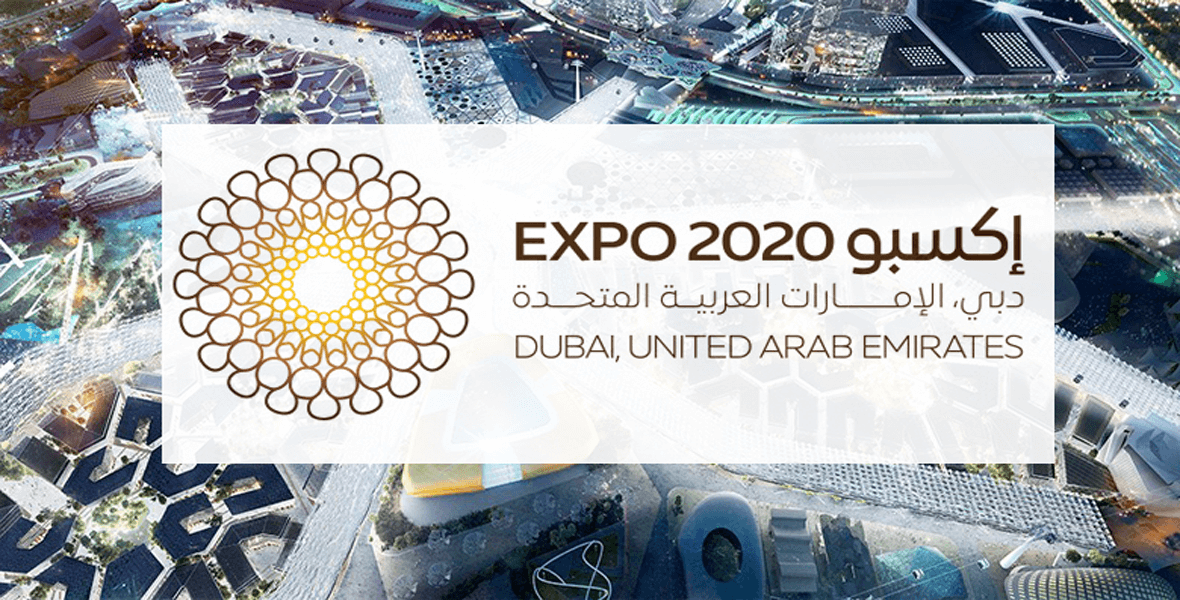 Persistently repeated rhythmic business units have to get out of the groove! It's 2020 already, and October is near.
The time to revitalize, electrify, and supercharge the strategies and business ideas. 2020 Expo in Dubai isn't less than a bang! Around 190 countries have already committed to showing up at the Expo, which is a massive thing.
Talk about Expo 2020, business growth opportunities in Dubai will get double. Since Dubai is already the apple of the eye of investors and thought leaders, needless to say, a lot of opportunities this expo will bring.
If you are in search of business opportunities that can take you to the land of fame, continue reading. You will find the ideas that you have been waiting for.
App Development Company
The most commendable idea to showcase in the expo is of an app development company. There is literally no one who doesn't know how to operate a smartphone. This means your chance to scale high is prominent.
When you get lots of business, it is easier for you to go for low-cost company setup in UAE and keep the wheel circulating.
Cybersecurity business
Companies are vulnerable to attacks. To keep their data safe in cyberspace, they need the help of a cybersecurity company. If you possess all the technical skills, people would love to have you aboard.
Tourism business
Expo 2020 is most likely to take the tourism industry to staggering heights. This inevitably means if you start right now, chances for you to fly are quite higher. To get your boat in the sea of fame, opt for a physical space. Check for your options, evaluate mainland company cost and freezones cost then decide.
Food & beverage
If you already own a restaurant, good for you. If you want to own one, I would say that without any further ado, go for it. Reason being, just like the tourism business, Expo 2020 will give the wings to food & beverage business as well.
How to open up a company in Dubai?
It all comes down to this one question…
Well, you don't have to worry as EvaSpire is here to assist you. Whether you want to open a company in the mainland or the option of having a company in Freezone gels well with you, EvaSpire can help.
You can count on them. After all, the years of experience and numbers of satisfied customers share a clear picture.