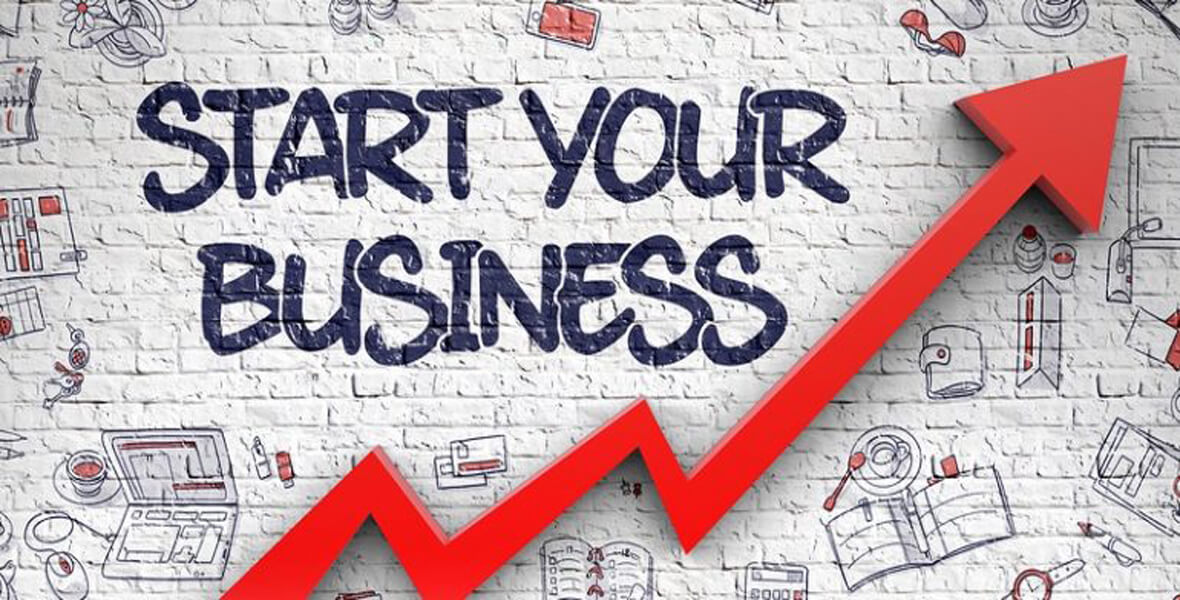 Starting Your Own Business in Dubai – The Ultimate Guide
2020 is here! So is the time to create, collaborate, and innovate.
But how would you do it without having a proper business in Dubai?
Fret not; we are here to solve the double-trouble. Before we get to the gist of it, let's discuss a significant thing here:
Why should you opt for a business setup in Dubai?
We all dream and just dream. We waste the most substantial chunk of our lives working for someone else.
If your boss owns a "Rang Rover" right now, the chances are that soon he will jump to Lamborghini. The one point that stands tall amid all is, "where do you stand?"
Nothing else is going to work if you won't take action.
Without any further ado, let's jump right into the main topic.
Type of business you are willing to do
Call it the most critical point as your type of business decides the license you need to have for the company setup in Dubai. Remember that for certain businesses like jewelry business, consultancy and food business, you need to get a license from different government departments in Dubai.
Freezone or mainland area? You have to decide
If you highly favor the 100% ownership concept and don't like any intervention, then opt for business formation in free zone area. While mainland area doesn't offer you much space. If you want to have a business setup there, you can only have 49% of the company shares- the rest of the shares will belong to the local sponsor.
The decision is daunting enough! To make sure that you follow the right path, take the help of EvaSpireDubai as they have helped a massive number of people with their company formation services.
Understand the limitations
Though free zones offer you multiple perks, that doesn't mean you are allowed to run things the way you want. Every free zone has its own set of restrictions, make sure that you read it on the official website of that very zone.
Support of a pro – EvaSpireDubai is at your service
Since you are just trying to take your first step, it is advisable to hold the cord of trusted pro services in Dubai. Talk of which, Eva Spire knows how to satiate your needs. Since their clients do the advocacy of their services, they don't need to bang with the banner of "We are best in the town."