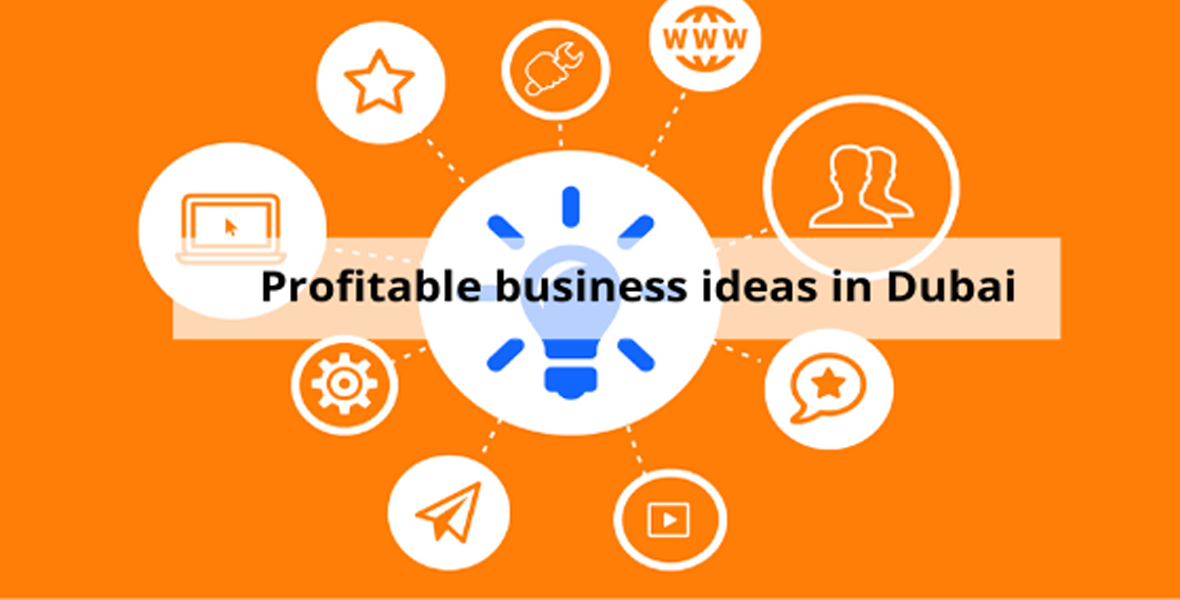 Profitable business ideas in Dubai | 4 brilliant ideas for you
The abundance of resources, a door to opportunities, pleasant business climate…
Can you guess which city we are talking about?
It's the dream destination of entrepreneurs, "Dubai." Without any doubt, we can say that Dubai offers fertile ground to businesses.
It works more like "name it and have it." Flexible policies and growth-minded government have made it eye-candy for entrepreneurs.
If you are a budding entrepreneur and love to see your business idea coming to life in Dubai, this blog will suffice.
Profitable business ideas in Dubai – Pen them down
In your thought cloud, save the ideas that we are going to share with you:
Have your own recruitment agency
Hiring multiples the trouble for entrepreneurs. After all, a dirty fish can pollute the whole tank. That is why companies here prefer to outsource the hiring task.
If you open up your recruitment agency, you can be there helping hand and can earn well. It's a low cost business setup; this inevitably means it doesn't cost you an arm and a leg.
Make your way to health and fitness game
If you are a fitness freak, nothing can be better than showing it off! Let the city know how well-versed you are in the game of fitness. With a little investment, you can open your gym.
Though equipment does cost you, that too is just the one-time investment, so think about it.
Enter into the landscaping business
People love to beautify their houses. They look for the best pro services to get the job done. If you possess the needed skills and love to beautify residential and commercial properties, it can be a lucrative idea for you.
Well, to set up any business, you need a helping hand. EvaSpire can lend you that. They have a team of well-versed individuals who have helped businesses in setting their roots in Dubai.
DayCare center
The fast-paced life doesn't offer Dubaiites, what we call "the moments of peace." Here, your business can come into play. Open your daycare center and help parents. They will get the sigh of relief knowing that the kids are in safe hands, and you will earn through it. I call it one of the profitable business ideas in Dubai.
Who will help you?
Doubtlessly, EvaSpire can be your partner in this. Consult them and discuss the ideas you have in your mind. For sure, they will help.