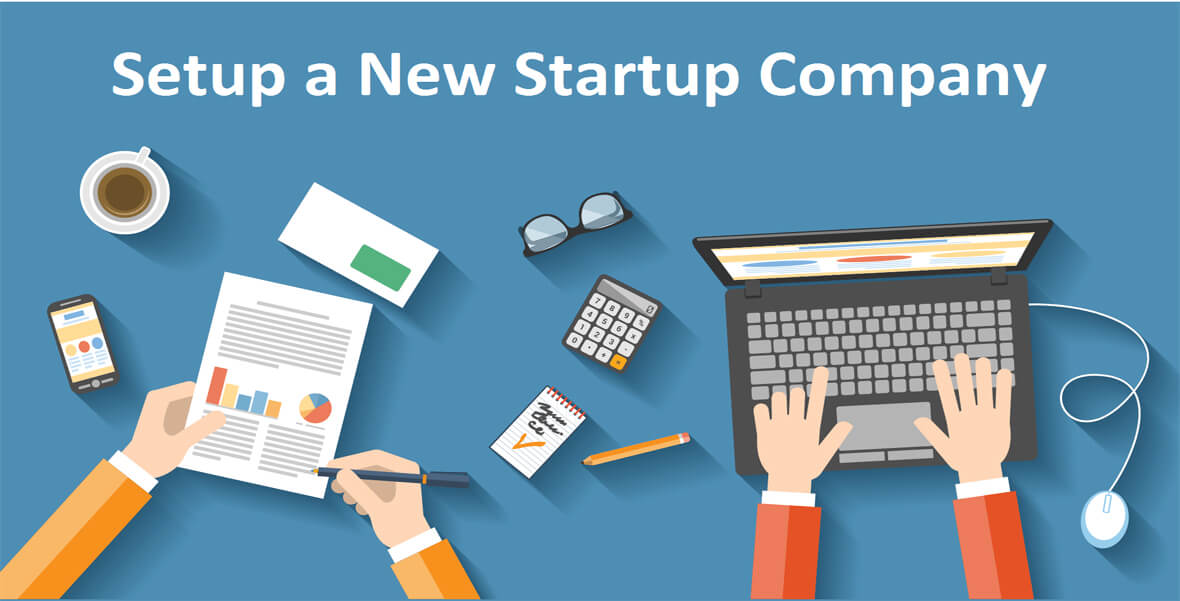 Why should you go for company set up in Dubai?
Having a capital in hand is a clear indication that one must focus on building their own venture. These days, the streak of entrepreneurship is taking a hike and everyone is opting for it. Dubai is an all time favorite of the investors and fresh startups. It is not because everyone is going for it, but it is because of the several other reasons, such as:
Dubai presents you with the tax – friendly atmosphere. The government of United Arab Emirates is attracting investors from around the globe. These foreign financiers do not have to pay corporate or personal taxes. There is only, the VAT of 5 percent is implied that is way too lesser than the other markets.

Being in Dubai means that you are connected to the whole world due to its top notch transportation service. Book a flight if you wish to travel the other region or get a metro if you want to move from one place to another.
Company setup in Dubai is neither a hectic step
Many investors think that it is maybe difficult to fulfill all the legal requirements in Dubai, but that is also an issue anymore. Availing company formation services are an easy-way. For instance, you can take services of company like EvaSpire, which can assist you with the registration to obtaining the operating certificate.
Having a business set in Dubai means that your client list will be full from international identities. There is every industry present on this land and everyone wants to have their mark there. A number of investors are coming towards Dubai in order to join this market. This fact has also made Dubai the 11th on the list of countries where it is easy to set business. This is why, it is essential that you are taking trusted pro services in Dubai.
Remember that for doing business in Dubai, you are required to have different licenses depended on the nature of your business. Mostly, it can take up to a week or more than that when you apply for the license. However, if you have hired a reliable service provider, then they can perform all the paperwork themselves and hand over the company. Now, you just have to run the operations and grow your objective.