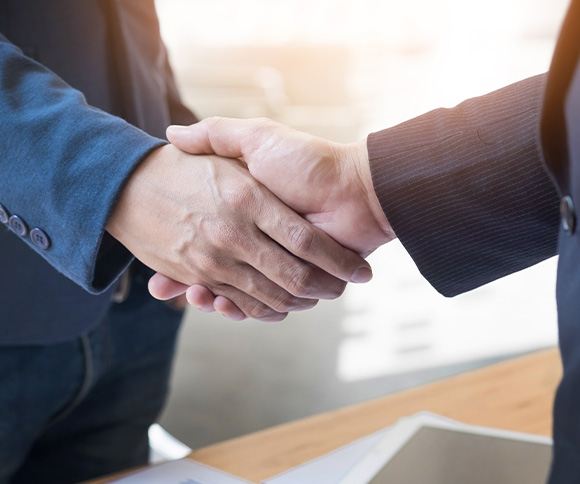 Service Provider​
We provide professional
and steady services
Empowering Your Business Success
Welcome to Evaspire, your trusted partner for all your business setup needs in the UAE. We specialize in providing comprehensive and hassle-free company formation and PRO services tailored to your unique requirements. Since our establishment, we have helped numerous clients from different industries set up their businesses in the UAE and achieve their entrepreneurial goals. Our team of experts has extensive experience and knowledge of the local regulations, procedures, and business practices, making the company formation process fast and straightforward. 
We strive to provide the highest quality services and support to our clients, ensuring their businesses thrive in the UAE market. Contact us today to learn how we can help you set up and manage your business in the UAE with our comprehensive business setup and PRO solutions.
With extensive experience in UAE business setup and in-depth knowledge of legal matters, we are well-equipped to assist you in establishing your commercial presence. Our comprehensive services encompass legal assistance, consultation, visa solutions, and immigration support. Trust us to guide you through the fastest routes to achieve your business goals in the UAE mainland.

Service Provider​
We provide professional
and steady services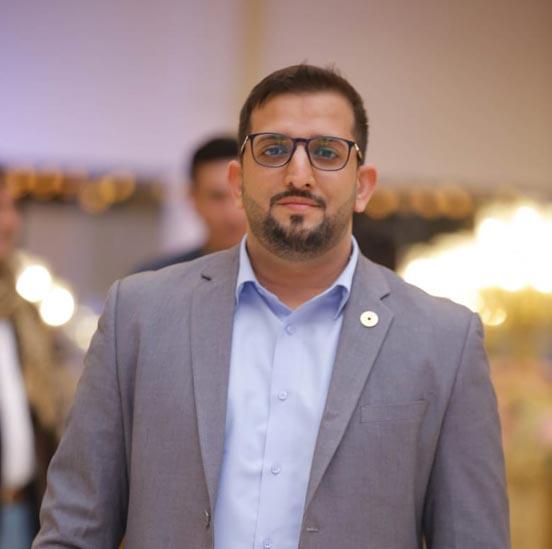 Get a Free Consultation & Quotes
Elevate Your Business with Expert Guidance and Tailored Solutions. Get a Free Consultation and Discover
the Perfect Business Setup for Your Success.

Our mission at evaspire is to be the leading provider of business setup solutions in the UAE, offering exceptional services that simplify the process and empower entrepreneurs to thrive in a competitive market. We are committed to delivering personalized and reliable services, ensuring the success of our clients' ventures and contributing to the economic growth of the UAE.

Our vision is to be the most trusted and preferred partner for businesses seeking to establish their presence in the UAE. We aim to be renowned for our expertise, professionalism, and unwavering commitment to client satisfaction. By staying at the forefront of industry trends and continuously expanding our service offerings, we strive to be the catalyst that transforms our clients' aspirations into thriving businesses.

I feel like I have found some of my family members who are very nice people, honest and hardworking and most importantly, sincere to their work and people.


My experience with Evaspire was very great. Their communication is very clear and responsive in a very timely manner. This would be my all time recommendation to anyone who is looking out for quality.


Might be it's a best Hub for new company setup or staff are much cooperative. Feel like a family when you meet with staff pure and organic management.


It was a great experience with EvaSpire during my family visa process (A to Z work). Only I gave passport with some relevant documents and collected stamped visa on passport from them within the time-limit.


I have personal experience to use their services. They are very professional, proactive and most importantly having knowledge of exact steps and process. I would highly recommend EvaSpire


Best service.
Very cooperative staff.
Highly recommended.





Loved the professionalism and friendly customer care to meet your needs efficiently and effectively. Highly recommended for all PRO services and company formation.


It was a great experience working with such a professional team, I didn't know paperwork could be so easy and affordable until I met these people. You guys have made our life very easy.


Very excellent and fast service
we received.
Strongly Recommend.


The team hand hold from scratch to complete operational setup with no extra charges. Extremely professional and helpful at every step. Give detail suggestion at cost savings and value for money.


I found Fawad and his team a very talented in what they do. He Has a very good connections in getting things faster and managed to save lot of time for us.


Excellent service with setup of business and visa work
Also very punctual of time.
I was really tense free after giving my work to the team. Surely recommended.

Works Closely with
All Government Agencies