With EvaSpire's guidance, you can start your business in the mainland Dubai, faster, cheaper, and efficiently. We help you understand the differences between free zones, mainland businesses, and offshore companies so that you can make an aware decision while establishing your first business in UAE. We have years of experience in setting up new businesses across UAE and vast knowledge about the legal matters that one goes through.
We know the fastest routes to let you as our client establish a commercial footprint in the UAE mainland through legal assistance, consultation, visa solutions, and immigration help.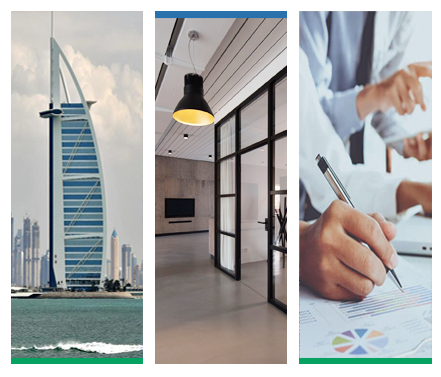 Our Mission
EvaSpireDubai is one of the fastest growing PRO services providers to offshore businessmen. We are trusted, reliable, experienced and much more affordable for mid-sized businesses, and multinationals who are aiming Dubai as their next business destination.
Our Vision
Our vision has always been to help others flourish and prosper. Since Dubai is the hub of economic activities of all sorts, and almost all new businesses are trying to get their economic footprint on the Dubai mainland, the competition has become fierce. We help trusted businesses get registered as a business in Dubai easily.