About EvaSpireDubai - Trusted PRO
Opening a business in Dubai comprises understanding the variance between mainland, free zone and offshore company formation.
We provide professional and steady services that you need to plan your business in the UAE. The company grasps the status of providing inclusive services for business set up in Dubai and across UAE. Our business consultants have been setting up new businesses in Dubai for years and they have the vast knowledge in the field of business. They will guide to give you the advice that you need in setting up your business type.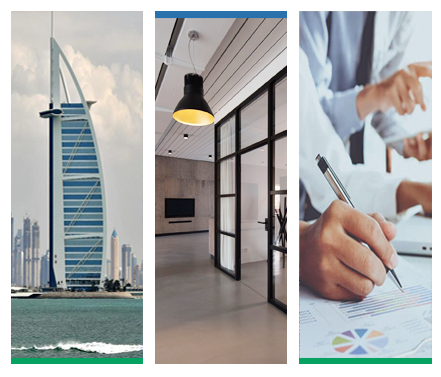 WORKS CLOSELY WITH ALL GOVERNMENT AGENCIES
OUR SERVICES
We are best business setup consultants and PRO Services provider in the UAE . Our Services are listed in detail below:
We provide full-fledged services for family visa processing in Dubai in an easy and quick way. We are your one-stop service for all of the things that you may need for your family visa in Dubai.
We are the best immigration consultants and will assist you for best immigration services for those who want to migrate for Canada, Australia.
The liquidation of a company is called closing or cancellation of a company in Dubai. We offer liquidation services for all type of mainland companies, free zone companies and offshore companies.
Your company Intellectual property has to be protected and safe at all times. Our team of specialists will guide you and provide in-depth knowledge regarding copyright and registration of trademarks.
We provide complete assistance to our clients with opening a corporate bank account in Dubai, along with preparing the bank account application forms and joining the bank meeting on your behalf.
We will give you a detailed knowledge regarding the VAT operation, as it has become a required for the business activities. Our team is well-versed with accounting and bookkeeping services.
Get A FREE Consultation & Quotes
Consult a business setup professional and get elite quotes for company formation in Dubai related to your exact business activity.