Category: Mainland Business Setup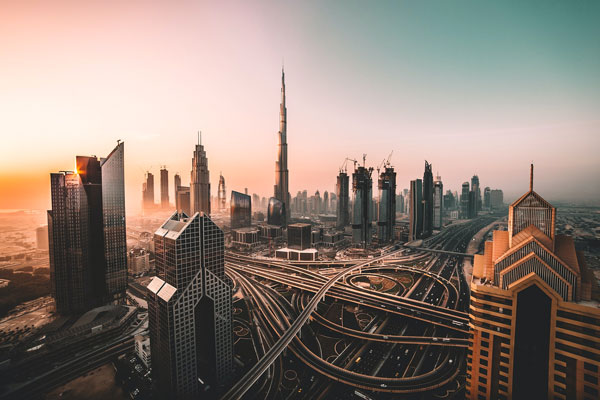 Dubai, with its strategic location, vibrant economy, and thriving business landscape, is a magnet for entrepreneurs and businesses worldwide. Setting up a company in Dubai's mainland offers a plethora of advantages, from access to a diverse market to the freedom to trade across the UAE and beyond.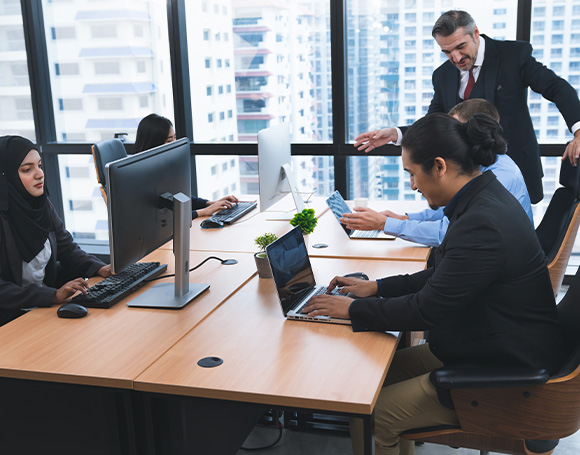 What Are the Benefits of Setting Up a Business on the Dubai Mainland?
Get a Free Consultation & Quotes
Consult a business setup professional and get elite quotes for company formation in Dubai
related to your exact business activity.
Works Closely with
All Government Agencies