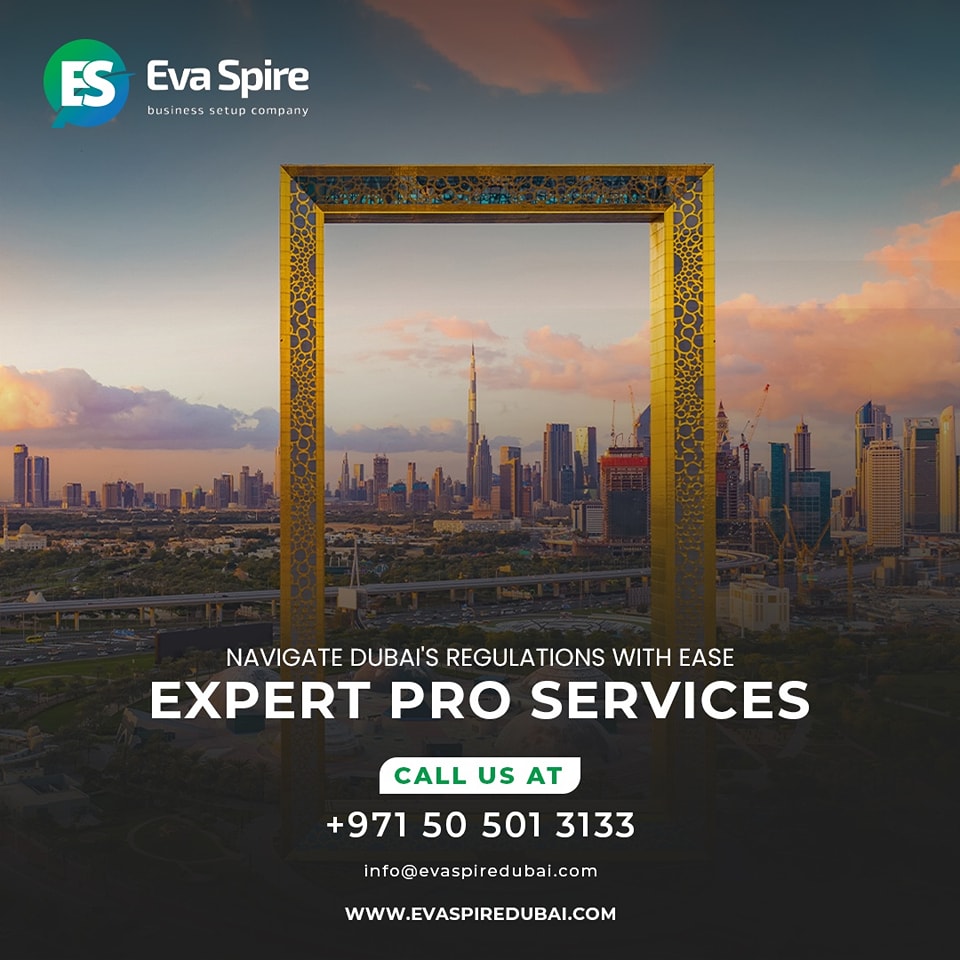 Businesses around the world often have to navigate a labyrinth of rules, regulations, and bureaucratic processes. This complexity is particularly evident in regions like Dubai, where compliance with local laws is not just a necessity but also a key determinant of business success.
Get a Free Consultation & Quotes
Consult a business setup professional and get elite quotes for company formation in Dubai
related to your exact business activity.
Works Closely with
All Government Agencies